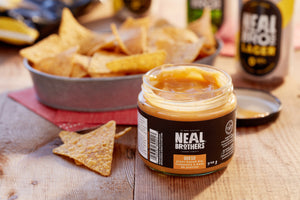 new plant-based queso dip
Our Plant-Based Queso is the perfect dip for all occasions. Pair with our Tortillas or Corn Chips!
SHOP NOW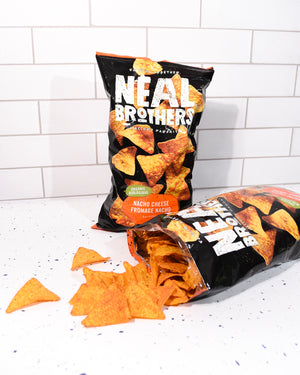 new Organic Nacho cheese tortillas
Our newset cheesy discovery! Try these addictive Nacho Cheese Tortillas today.
SHOP NOW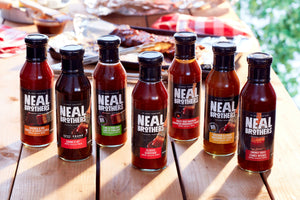 New Additions to the BBQ Sauce Family!
Sweet Heat Habanero for the lovers of sweetness and spice! Tropical tastes of mango and habanero complete this complex BBQ sauce experience.
Crank It Up™. We've Cranked our BBQ Sauce up to the next level! Enjoy the flavours of Classic BBQ Sauce combined with Crank It Up™ roasted coffee beans for an extra kick! Perfect for your grill-destined items.